Available 24 hours a day
Dependable and flexible
Professional and skilled drivers
Specialised in rush transport
History
About our company
A veritable cornmill forms the basis of today's Bor Transporten. The mill in Ameide served as an animal feed mill right up to the autumn of 1972. However, as well as producing and selling the animal feed, the Bor family transported their products too. In 1973, four brothers establish Transportbedrijf Bor BV. This signalled the switch from transporting their own products to commercial road haulage.
The decision to close the animal feed mill was a deliberate one: transport was the future!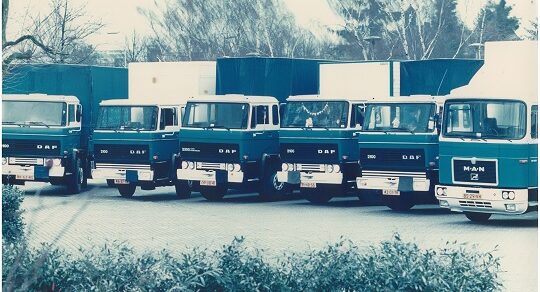 Growing in Noord-Brabant with 6 cars
In 1988, transport company Kuijpers from Veldhoven was acquired. Brother Hendrik Bor moved his family from Ameide to the south of the country. From here, steady growth built today's Bor Transporten. The 2003 move to our current location at GDC Acht Eindhoven was an important step. The next generation, Erik Bor, continues to run the family business with enthusiasm and passion.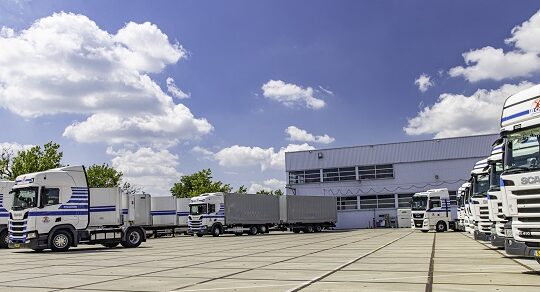 Our fleet consists of:
Approximately 45 tractor units, including a box truck and several combi trucks;
Approximately 65 trailer units.
Our people are our power. They ensure that your cargo is picked up and delivered on time and in accordance with your requirements. We pay great attention to our team and we are proud of our people. The appreciation we receive from you, our customer, is always passed on to the drivers: it means they continue to enjoy their work. And it means we can genuinely deliver on our promises.
Our services
fast, flexible and reliable
We are fast, flexible and reliable. This is reflected by the great number of satisfied clients who choose us to transport their cargo. What's more, our services are very versatile:
We look after collection of goods from customers and hub/hub traffic on behalf of large express delivery companies.
And for a large manufacturer of medical equipment, we look after the entire supply of parts to the factory and delivery of complete systems into storage.
Our trailers are on standby at customer locations, so that we can take fast and flexible action.
Ad hoc fleet scheduling takes place daily: rush jobs are our strong suit, we enjoy urgent work and it is where we excel.
We are strongly solution-oriented and we are available day and night. Our primary priority is always to make sure shipments arrives at the right place and on time. This is our strength and we are set to keep growing.
GALLERY
Take a peek into our world
A picture is worth more than a thousand words sometimes.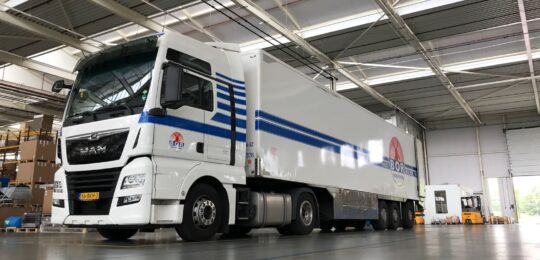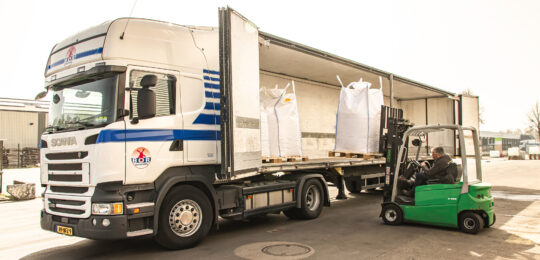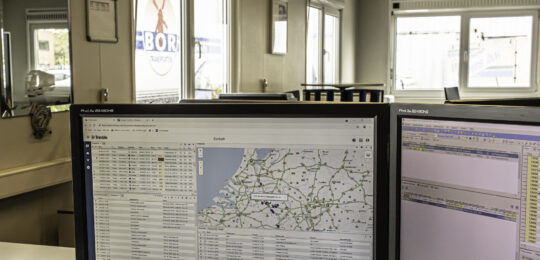 REFERENCES
A word from out customers
Who better to explain how customer-focused our operations are than our own customers?